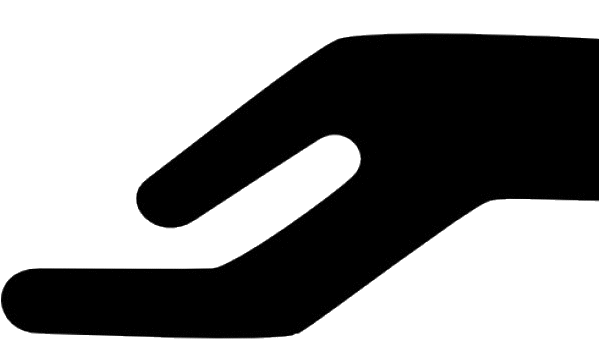 Le Canada va interdire les plastiques à usage unique dès 2021
La liste des produits concernés devrait être annoncée une fois les évaluations scientifiques faites, a fait savoir le Premier ministre canadien.
Justin Trudeau, the prime minister of Canada, announced on Monday that they will be banning 'harmful' single-use plastic by 2021.
Inspired by similar legislation passed by other countries and the European Union, the Canadian government says they will set targets for companies that create or sell plastic products so they are more responsible for their plastic waste.
The war on plastic has becoming increasingly important to world governments and leaders, with many saying urgent work needs to be done to stop plastic pollution.
In May, the United Nations said 180 countries had agreed on a deal to reduce the amount of plastic waste entering the world's waters.
The Prime minister wants to get rid of all avoidable plastic waste from the UK in the next 25 years.
Theresa May says she thinks that in the future "people will be shocked" to discover how much plastic we used. But what's the problem with plastics? Why does the government want to ban things like takeaway boxes ?
Well... plastic takes a long time to get rid of - just a simple plastic bag can take hundreds of years to disintegrate. In all that time the plastic can do lots of damage - getting into the oceans and potentially getting inside animals.
​
The Trudeau government will ban single-use plastics in Canada as early as 2021, CBC News has learned from a government source. This is part of a larger strategy to tackle the plastic pollution problem that the government is expected to announce Monday.
To read more: http://cbc.ca/1.5168386
Subscribe to CBC News to watch more videos: http://bit.ly/1RreYWS Connect with CBC News Online: For breaking news, video, audio and in-depth coverage: http://bit.ly/1Z0m6iX Find CBC News on Facebook: http://bit.ly/1WjG36m Follow CBC News on Twitter: http://bit.ly/1sA5P9H For breaking news on Twitter: http://bit.ly/1WjDyks Follow CBC News on Instagram: http://bit.ly/1Z0iE7O Download the CBC News app for iOS: http://apple.co/25mpsUz Download the CBC News app for Android: http://bit.ly/1XxuozZ
For more than 75 years, CBC News has been the source Canadians turn to, to keep them informed about their communities, their country and their world. Through regional and national programming on multiple platforms.
​