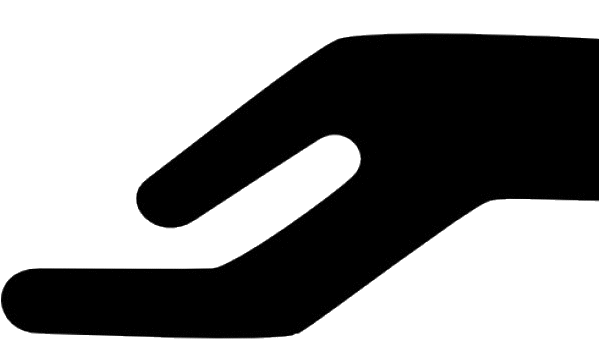 To get this weekly Trump update sent to your inbox, click here
Week 38, in one sentence :
President Donald Trump made it legal to fire someone for being gay when Attorney General Jeff Sessions issued a memo protecting employers' "religious liberty"; threatened North Korea again; claimed that "more and more people" are calling for "equal time" to be given to him and Republicans on late-night TV; called Chuck Schumer to talk healthcare; gave an on-camera interview to his press secretary's father; chastised Sen.
Bob Corker of Tennessee, who said the White House has become "an adult day care center" since Trump took office; told Vice President Mike Pence to leave an NFL game if players knelt during the national anthem, which Pence did; challenged Secretary of State Rex Tillerson to an IQ-test faceoff after Tillerson reportedly called Trump a "moron"; called for a change in tax law to punish the NFL over anti-racism protests; denied that he was considering firing Chief of Staff John Kelly after a flurry of reports said the president's relationship with his top White House staffer had soured; ratcheted up his attacks on the free press by saying it's "frankly disgusting" that the press can write whatever it wants; said he was "awarding" $1 million to Las Vegas after a gunman killed 59 people there; tweeted that the U.S. could not keep federal aid resources in Puerto Rico "forever"; signed an executive order that experts worry could send healthcare exchanges into a "death spiral"; promised to scrap a key Obamacare component that helps low-income people afford health insurance; and reignited the war on the "war on Christmas."
​
​
​
​
​
​
​
​
​
​
​
​
​
​
​
​
Trump ratcheted up his already-constant attacks on the free press. "Frankly disgusting the way the press is able to write whatever they want to write, and people should look into it," the president said during a meeting in the Oval Office with Canadian Prime Minister Justin Trudeau. Later, Trump tweeted that network news "has become so partisan" that their broadcasting licenses should perhaps be revoked.
Trump announced that the federal government is "awarding" $1 million to Las Vegas to "help local law enforcement working OT to respond to last Sunday's tragedy."
Trump applauded NFL commissioner Roger Goodell for "finally demanding that all players STAND" for the National Anthem. The NFL later told ESPN the commentary was an inaccurate characterization of Goodell's memo to the league's 32 teams, which did ask players to stand but also recognized their motivations for kneeling.

North Korea's foreign minister of war warned that Trump had "lit the wick of war" when he threatened to "totally destroy" North Korea in September. Trump actually said as far back as July that he wanted the U.S. to have 10 times the nuclear weapons it has now, three officials in the meeting told NBC.
​
​
​
​
​
​
​